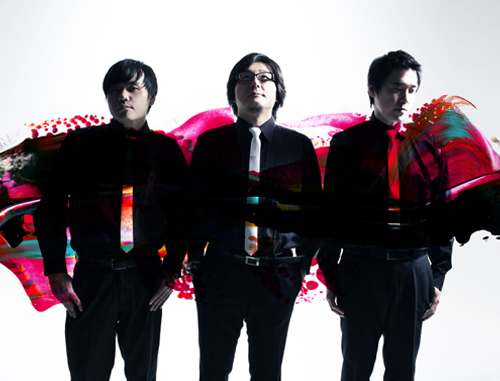 大阪を中心に数々のビッグパーティーを手がけるDJ櫻井喜次郎と、QuasimodeのパーカッショニストでありDJとしても活躍する松岡"Matzz"高廣、 BLU-SWINGのキーボード、プログラマーとして活躍する中村祐介を中心とする、 JAZZ・BRAZIL・LATIN等、次世代のダンスミュージックを追求する為2011年に結 成されたスペシャルユニット。
Tres-Men Is Formed In 2011 By YoshijiroSakurai,Takahiro"Matzz"Matsuoka And Yusuke Nakamura.
Yoshijiro Sakurai
DJ And Programmer Of Milford Sound. Also Organizer Of Jazz Event BOSSANOVA Underground Which Is The Most Famous Club Jazz Event At Osaka.
Takahiro"matzz"Matsuoka
Percussionist & DJ. Member Of "Quasimode" Which Is The Most Popular Club-Jazz Band In Japan.
Yusuke Nakamura
Member Of "BLU-SWING". Play Keyboard And Programmer.
We Pursue New Club Music For Next-Generation And Incorporated JAZZ, BRAZIL, And LATIN Elements For Our Music .
---